publishing/recording – the abstract funky, the ancient futuristic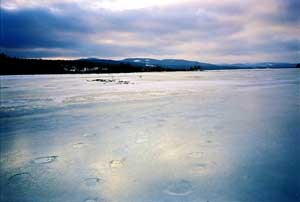 music by
pinkfield$
magnus johansson
paul miller
...
if you prefer silence, go to 'listen' and mute the player
Alex van Heerden
1974-11-23 – 2009-01-07
alex van heerden - commemoration
South African jazz/electronic/ethnic musician Alex van Heerden started playing the trumpet as a teenager in the local townships of Port Elizabethand and was somewhat seen as a prodigy on his instrument when he moved to Cape Town to continue his musical explorations in the company of cape jazz legends such as Winston Mankunku, Hilton Schilder and Mac McKenzie.

In 2000 he grew fascinated by electronic music and since then has travelled yearly to Stockholm to collaborate with Håkan Lidbo and other Swedish producers, while also recording several solo projects.

His main focus has been the seemingly impossible task of combining the focused, detailed sound of Scandinavian minimal electronic music with the rich, organic, wild rhythms and textures of his native South Africa.

In the course of his live performances, both in Europe and Africa, he has developed a unique performance style, combining laptop virtuosity with understated trumpet and vocals, performing either solo or together with pianist Magnus Johansson.
090507 a tribute concert for alex will also be held in basel on may 11th, at the birds eye jazz club. you can take part of the show via their web site. klick here.
090430 derek gripper is visiting sweden, taking part in the tribute concert for alex van heerden to be held at botkyrka art gallery on may 2nd. participating also are kate ehrhardt, håkan lidbo, anders ilar and others.
090420 the year started off in worst possible way. alex died in a car crach just outside cape town on january 7. after the initial chock things eventually settled a bit. as far as running smallfunk there´s really no alternative than to continue the effort to spread the music. alex was a rare kind, he touched so many, just by being this extraordinary human being. but for those who didn't meet him there is still the music. his spirit remains in his work.
. . .
081004

'nefertiti' is released on cirque/cirque.mavo. go check their site here.
080526

smallfunk agrees with japanese label cirque/cirque.mavo to release studioversion of nefertiti. it´s due autumn 2008. have a glimpse.
080326

Tales of Droëland, alex collaboration with paul miller, is released on smallfunk and can be checked out here.
080208

new release on sinergy-networks, 'in the name of bushtech' . it features new bushtech tracks, plus collaborations with håkan lidbo and magnus johansson (bank). two tracks offered as free downloads.
070723

smallfunk releases alex van heeerdens album bushtech digitally at the klicktrack download store.
tracks will be shifted
smallfunk is a music publishing and label created by keyboardist magnus johansson, based in stockholm with a satellite somewhere around cape town.
the aim is to collect and present to you a music that can be described as spacious, techy, organic, understated, abstract even, but always very funky.
the bulk of the music is composed by alex van heerden, well known trumpet player and singer on the jazz and ethnic music circuit of south africa. he has during the last few years melted these influences together with the sounds of european/scandinavian minimal electronic styles of techno and glitch, resulting in some nice and truly original blends of rural/urban club music.

--- ---

current projects are:
bushtech - minimal rural techno
nefertiti - insect jazz
tales of droëland - more wasteland beauty; AvH with paul miller.
pinkfield$ - dark erotic and fragile; alex with kate ehrhardt
dandyesque - alex van heerden in the psychedelic dub-room
afrodisiac - music of secret plants
hemisfär(hemisphere) - electronic karoo poetry in afrikaans

hemisfär, coming up

nefertiti
in the name of bushtech

tales of droëland

one trk on electronic washroom vol 3

bushtech
hemisfär will be released on smallfunk sometime in june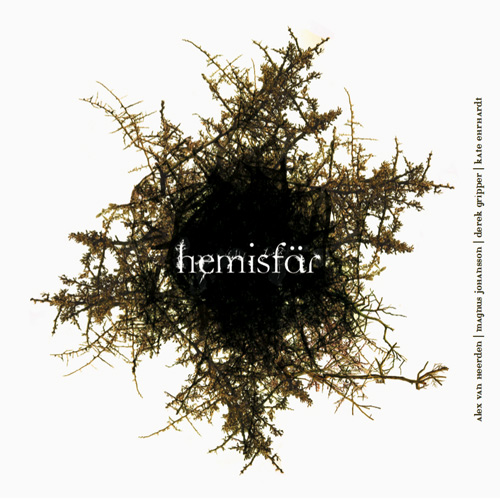 nefertiti, october 4th 2008 on cirque/cirque.mavo.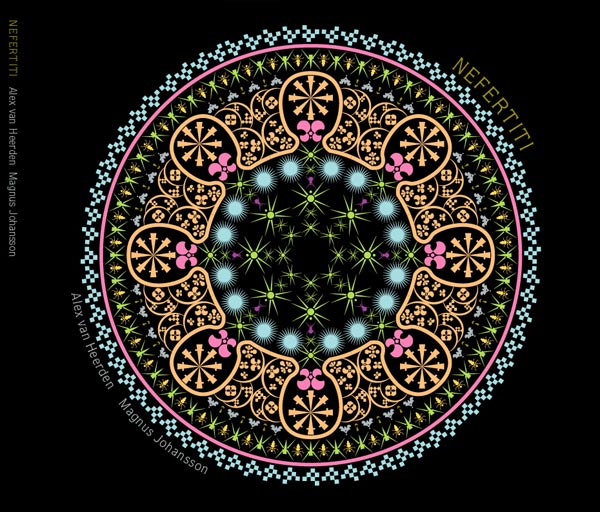 back to releases
dandyesque on insectorama net release electronic washroom vol.3, 2008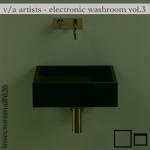 back to releases
tales of droëland, 2008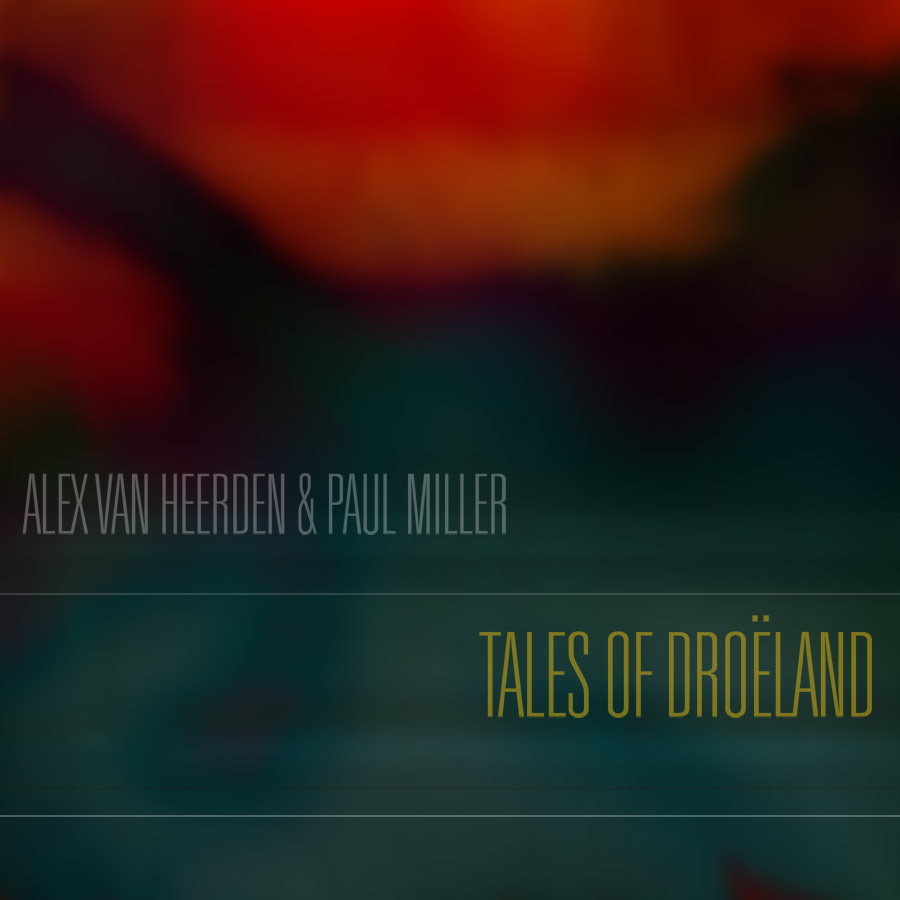 back to releases
in the name of bushtech, 2008, EP released on sinergy-networks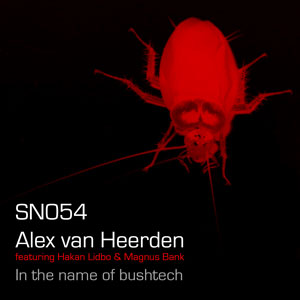 back to releases
bushtech, 2007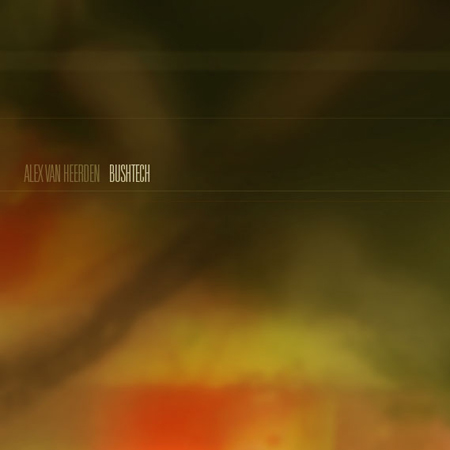 back to releases
smallfunk sampler #1, 2005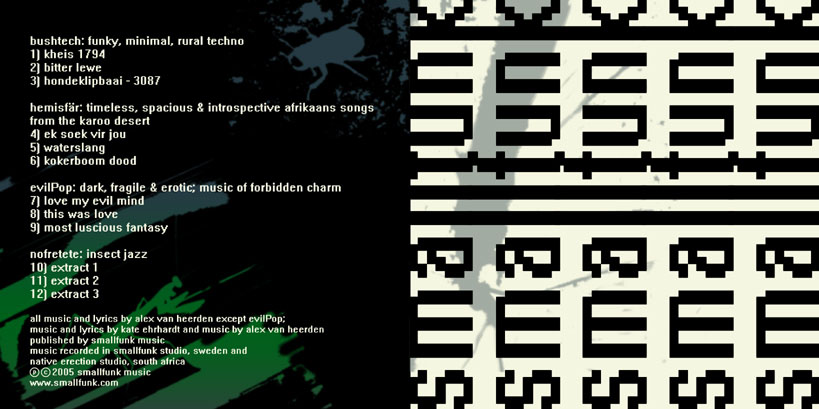 back to releases
alex van heerden, myspace
alex van heerden, frontier rogue
pinkfield$, myspace
insectorama, netlabel
inge prins, photographer
teresa sá, photographer
emma svensson, designer
alex van heerden
magnus johansson
press release on tales of droëland
info
at

smallfunk

dot

com
+46 708 18 33 39